Swallowtail Butterflies - Large and Colorful
---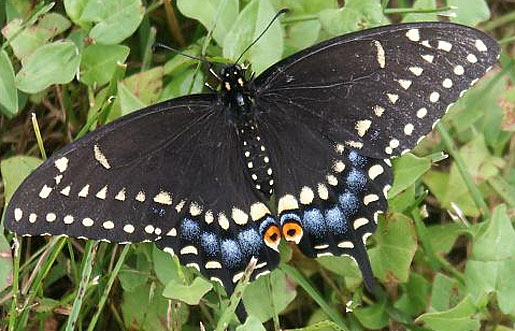 Swallowtails are an enormous family group of large colorful butterflies that live on all continents apart from Antarctica (what butterfly wants to live there anyway?). They get their name from the forked tail that many of the adults feature. Their other unique physical trait is the ability, as a caterpillar to emit a stinky defensive secretion.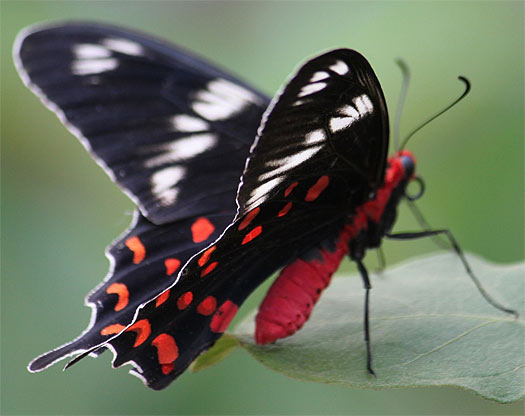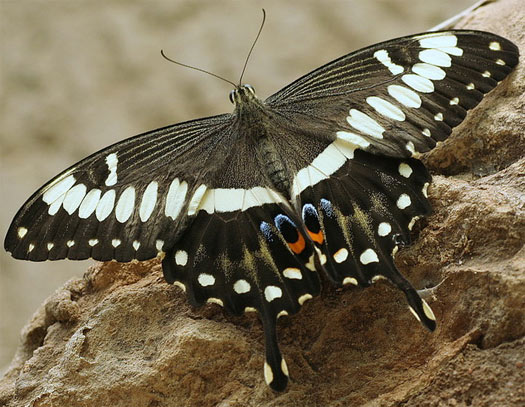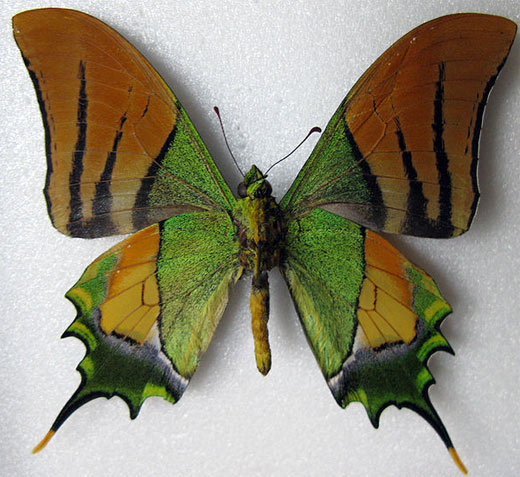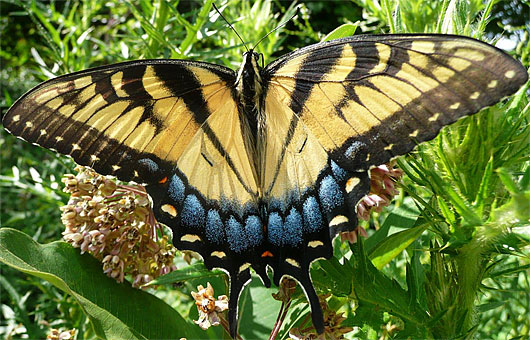 There may be as many as 600 different species divided into three main subfamilies - Parnassiinae (they live mostly in the mountains), Papilioninae (this subfamily includes some of the World's largest from Australia – the birdwings) and Baroniinae (mostly from Mexico).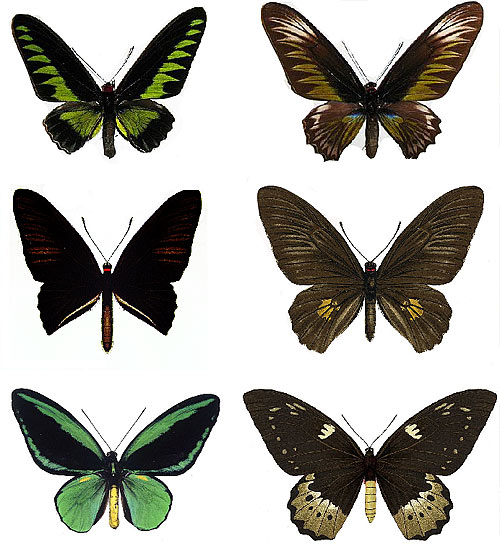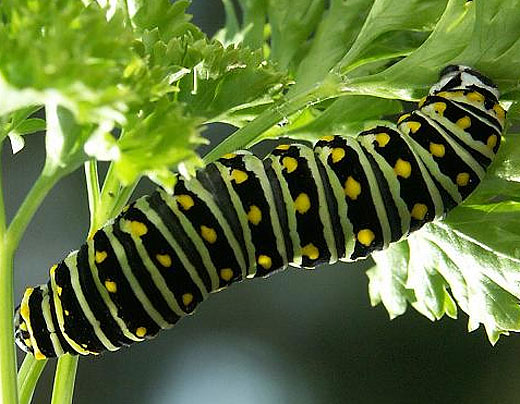 Many species have the word "swallowtail" in their names such as the common yellow, the giant, tiger, crimson, scarlet, black, emperor, zebra, spicebrush, etc.