Unlikely Animal Friends
---
This is a look at some unlikely interspecies relationships. How do they meet? Not through the internet. Sometimes zoos and rescue centers need an extra mother for an orphaned young animal. Sometimes well-fed zoo animals are looking for some more playtime pals. And sometimes in the wild, strange things happen.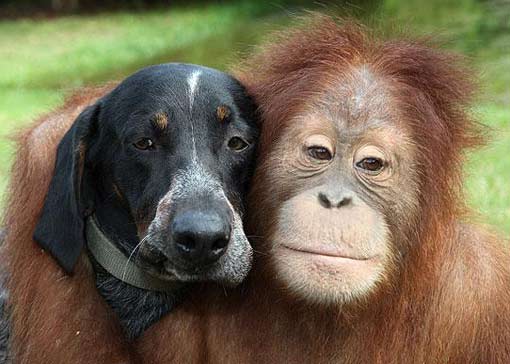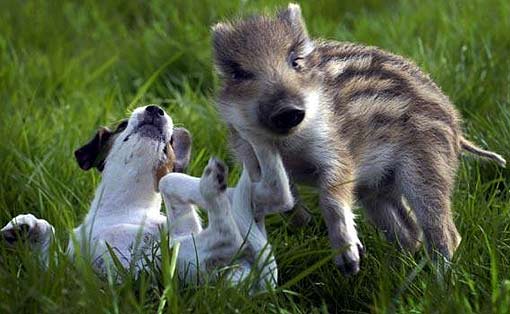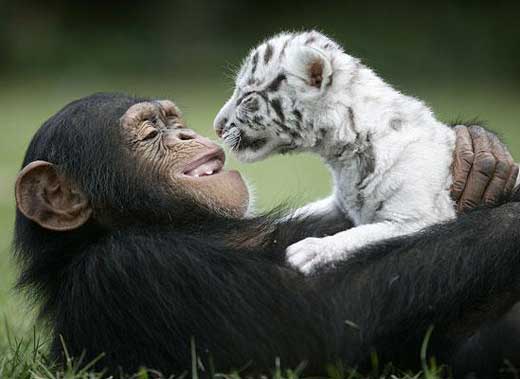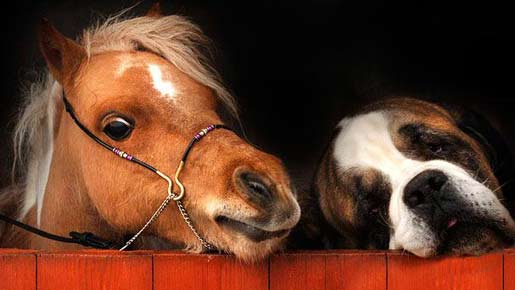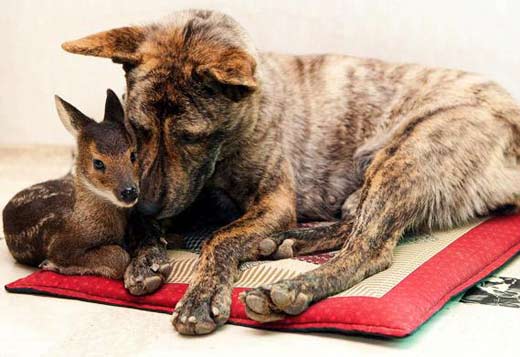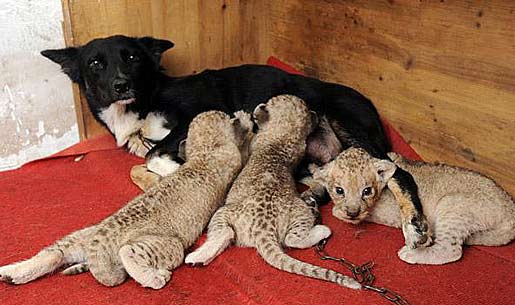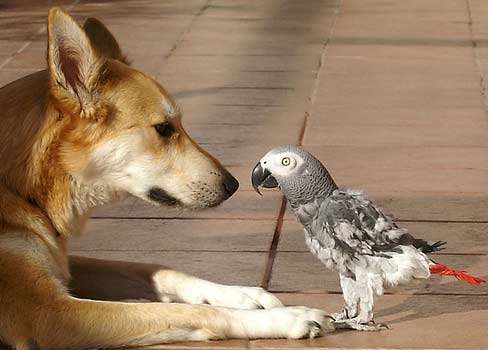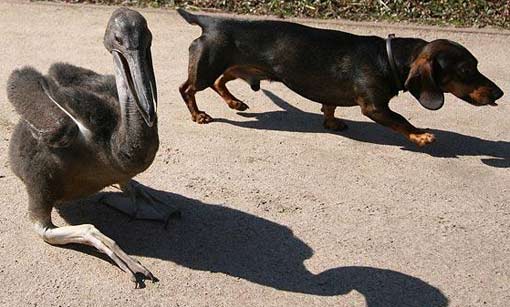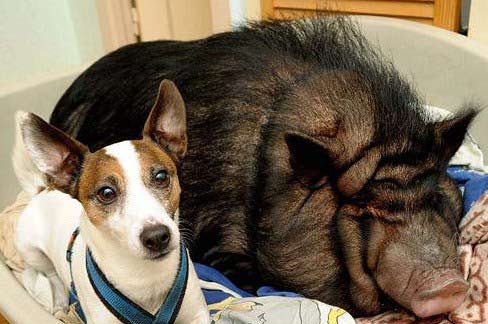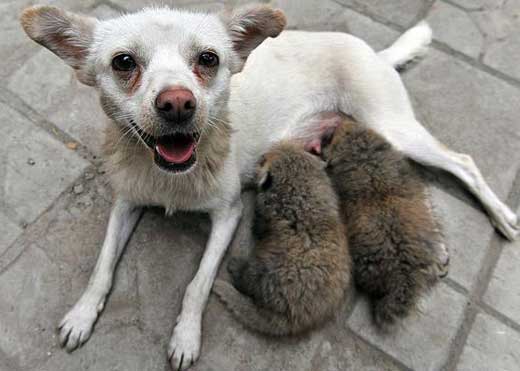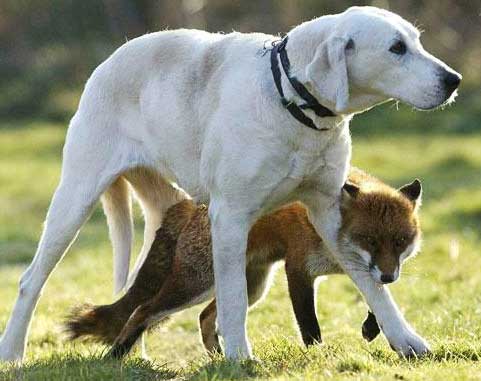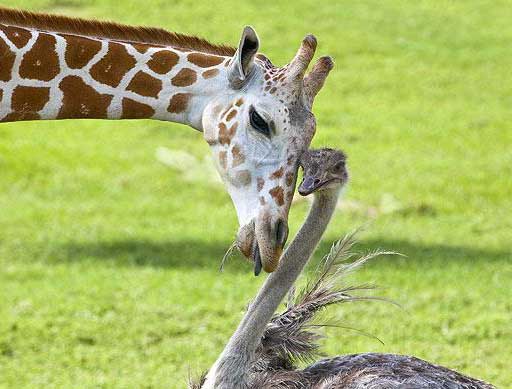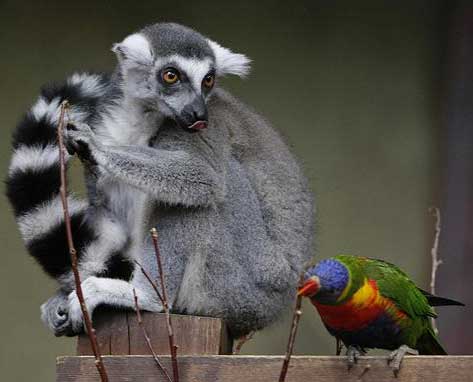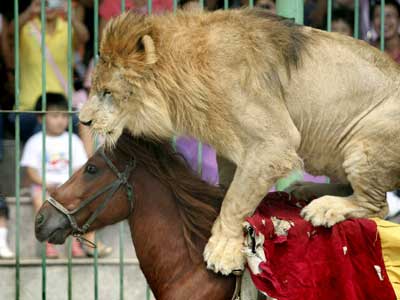 I wouldn't call these two friends, I am sure the horse would rather be somewhere else but circus trainers worldwide manage to pull this one off for certain short lengths of time.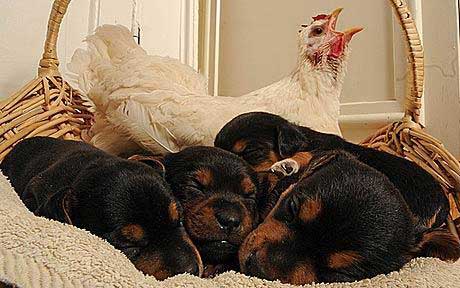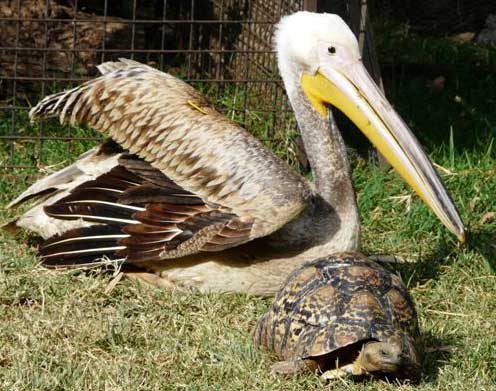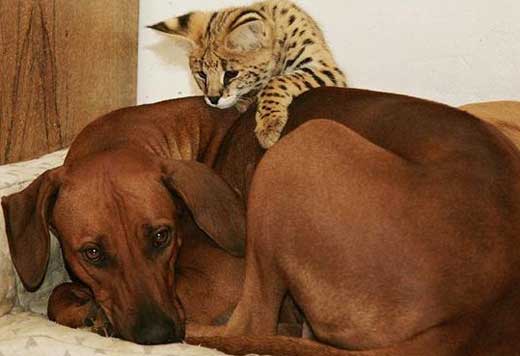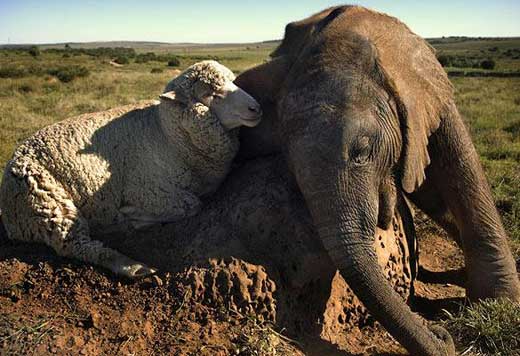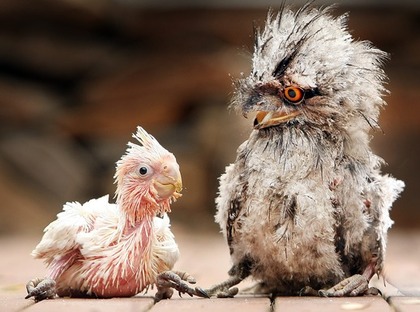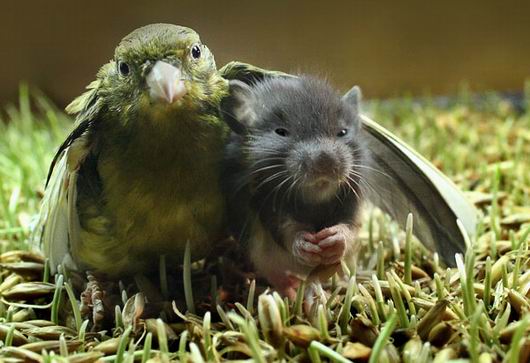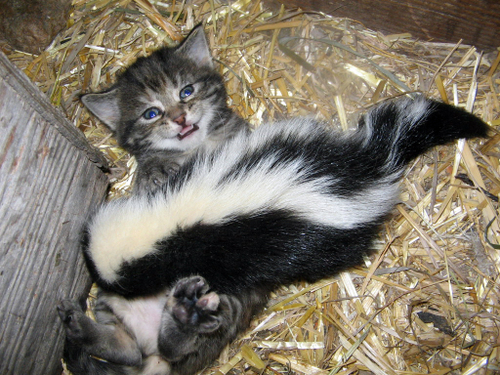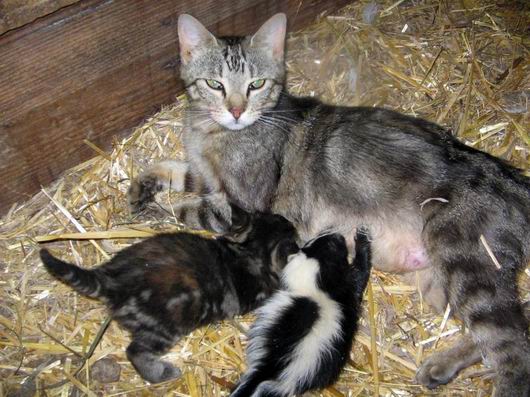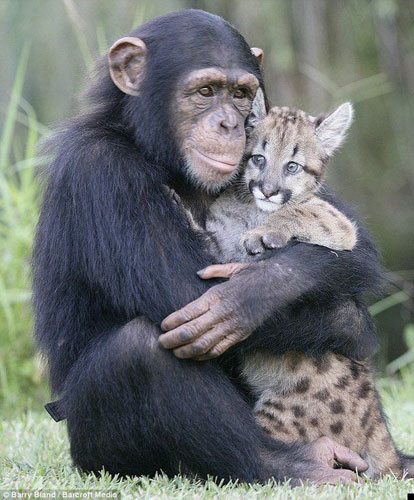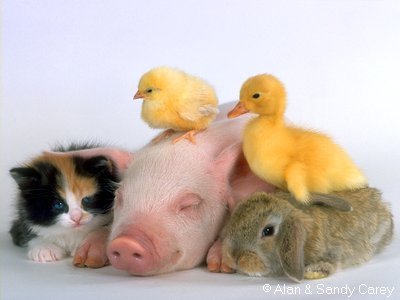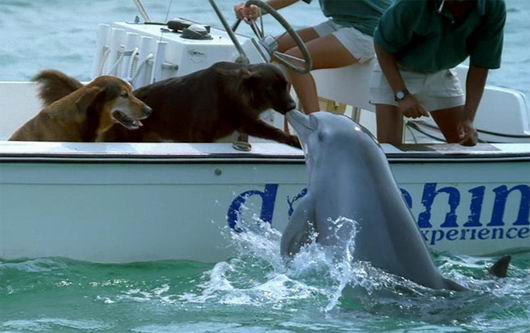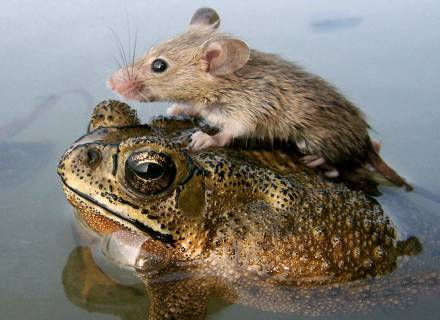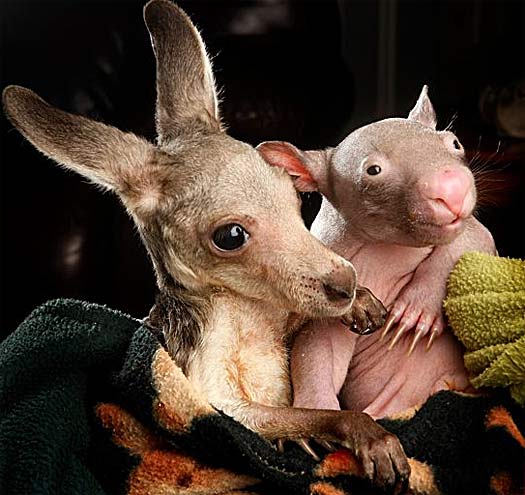 Who knew that tigers and pigs could be such friends?